Helias Catholic High School
Texting Sign Up
Cocoa, Cookies & Cramming – Dec. 17th
Tuesday evening, Dec. 17th – Student Council will host Cocoa, Cookies & Cramming.  Come enjoy the goodies while studying and getting tips from other students and teachers.  This will be held in the Commons from 6-8pm.
Christmas Concert – Dec. 9
Helias Music Department will hold their annual Christmas Concert Monday evening, Dec. 9th from 7 – 9 pm at the Miller Performing Arts Center.  Featuring Concert Choir, Chorus, and Symphonic Band.
Christmas Week – Dec. 9-13
CHRISTMAS WEEK DRESS-UP DAYS
DEC. 9-13, 2019
MONDAY – CHRISTMAS CHARACTERS
Dress up as your favorite Christmas character (Buddy the Elf, Frosty the Snowman, Etc.)
TUESDAY – CHRISTMAS CARD
Dress up in matching outfits with your friends.
WEDNESDAY – UGLY SWEATERS (JURIED EVENT!)
Wear your ugliest sweater or Christmas hat with uniform bottoms.
THURSDAY – TOASTY TOOTSIES
Wear your winter boots/fuzzy socks with your uniform.
FRIDAY – CHRISTMAS SWEATSHIRTS
Wear your Helias Christmas sweater/long sleeve or another Helias shirt with jeans and tennies.
RULES/EXPECTATIONS
No leggings or tank tops
No crop tops
Onesies are ok, but if you change out of it, you must wear your uniform.
Finals Schedule & Christmas Break – Updated
Final Exams Schedule for the end of the semester:
Dec. 18 –
– Period 1: 8:00-9:05
– Period 2: 9:15-10:15
Dec. 19-
– Period 3: 8:00-9:05
– Period 4: 9:15-10:15
– Period 5: 10:25-11:25
Dec. 20 –
– Period 6: 8:00-9:05
– Period 7: 9:15-10:15
Christmas Break begins upon dismissal Dec. 20th.  Classes resume Tuesday, January 7, 2020.

PLEASE NOTE there will be no after school supervision the week of Dec. 16th.  Students must be picked up upon dismissal.  Please plan accordingly.

ACT Test – Dec. 14th
ACT Testing will be on Saturday, Dec. 14th at 8 am at Helias.   Deadline for registration is Fri., Nov. 8th.  Late deadline is Fri., Nov. 22nd – please note, if sent by mail it must be received by Nov. 22nd regardless of the postmark date!
Be sure to bring a calculator, two #2 pencils, photo ID and admission ticket.  Students should meet inside the old main doors next to the stairs and crucifix.  Doors will be open.  Please show up by 7:30-7:45.
More information can be found at http://www.act.org/content/act/en/products-and-services/the-act/test-day.html.
Upcoming ACT Tests at Helias
Feb. 8th with registration deadline of Jan. 10th and late registration date of Jan. 17th.
Apr. 4th with registration deadline of Feb. 28th and late registration date of Mar. 13th.
Blood Drive – Dec. 5th
Helias will be hosting a Red Cross Blood Drive on Thursday, December 5th from 10am to 4pm in the old gym.  Please go to this link in order to sign up for an appointment.
Sader Shop Xmas Sales – Dec. 3rd & 5th
'Tis the Season!!!!
Tuesday and Wednesday, Dec. 3rd and 5th from 3:30pm to 5:30pm the Sader Shop (Room 113) will be open for our Christmas Sales!!  Just enter through the old main entrance and down one floor – doors will be open!
First 100 customers will receive a free tote!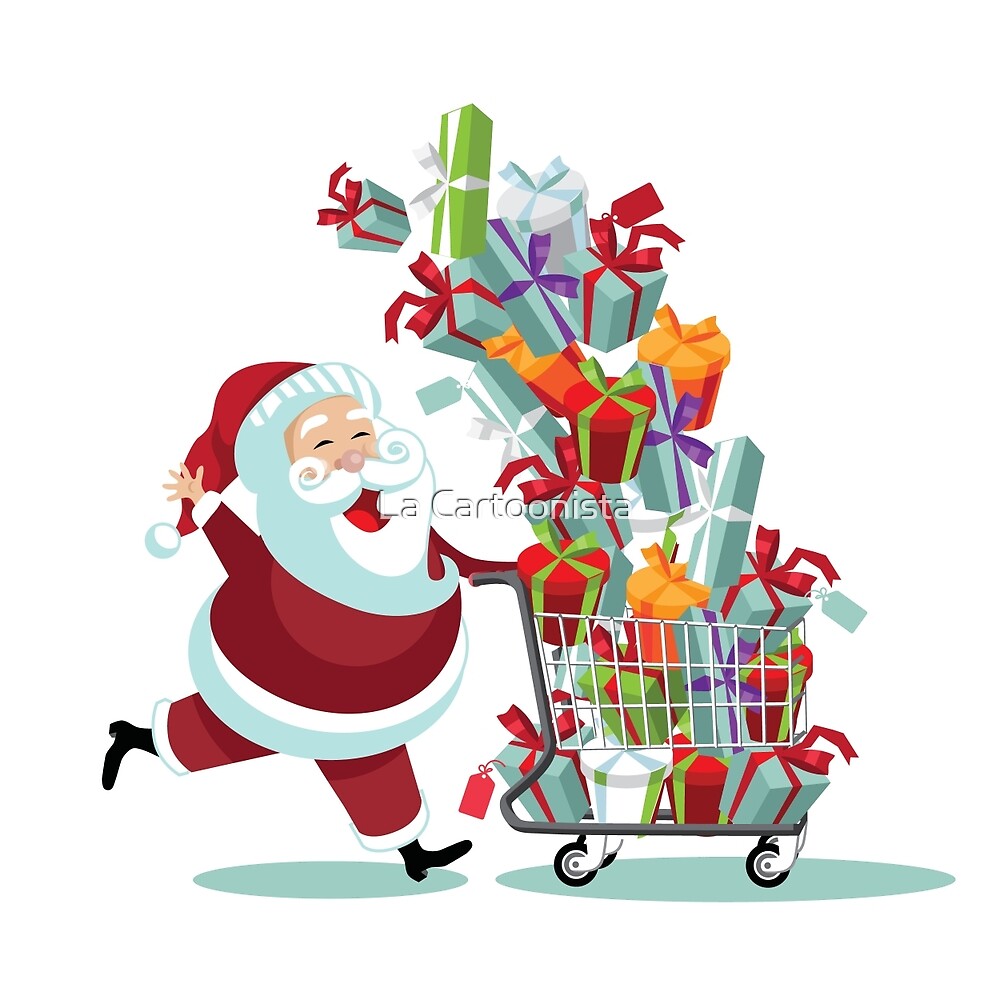 Just Desserts – Nov. 26th
Just Desserts
Nov. 26, 6 pm – Doors open at 5:30
Helias Gym
Tickets on sale now!
Tickets: $10/Adults or $5/Students
(All tables are sold, but you can still purchase individual tickets!
Purchase tickets at the door or contact Rhonda Ludwig at rhondaludwig01@gmail.com
Nov. 21 – Noon Dismissal
Noon dismissal on Thursday, Nov. 21st (Grandparent's Day).
Schedule:
Regular start: 8 am
Dismiss for mass: 10:15 am
Mass: 10:20-11:30 am
After mass: Students and Grandparents go to lunch either in the gym (tickets required) or grandparents will be allowed to take students out to lunch.
If students do not have grandparents attending they will return to class.
12 NOON: School Dismissal
1:00 pm: Grandparents Day concludes
12:30 – 3 pm: Faculty Professional Development
Jostens Visit – Nov. 19th
Attention Class of 2020!
On Tuesday, Nov. 12th, Jostens will visit with seniors in the old gym at 10:34 a.m.  (during Family Time) to talk about All Things Graduation!!!!!
Please note – Josten's will return Nov. 19th during lunch periods to collect graduation orders!